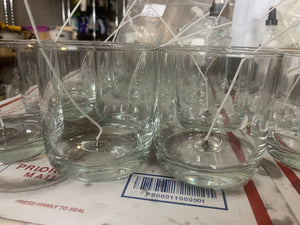 Order your wholesale collection today. If you are looking to have it customized or personalized we can serve your every needs
All printing labels are additional fees.
All case of candles are made with up to two fragrances per case. There are a total of 12 candles per case. 
each candles are made of natural eco friendly soy and coconut blended wax, with all cotton wick.
Provided with safety labels.
Each customized label are an additional $1.25
Please call/text our business line 4043410979 for any additional info or concerns.